Functional art
See our store for full list of functional art available to purchase now or contact us to make a special order.
The sizes, shapes, decorating style and colors could be completely customized to suit your needs. Contact us and we will help you to design your project.
The time for customized tile is generally 6 - 8 weeks depending on the order.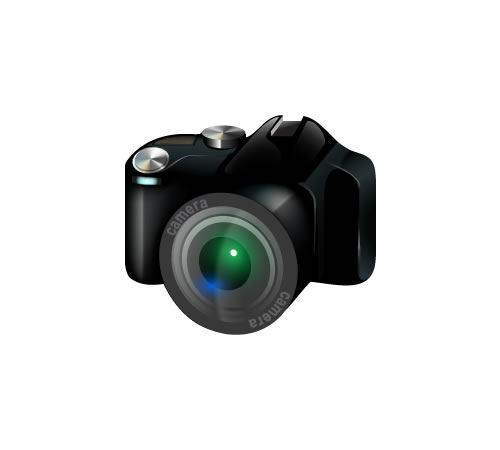 Title
description
The series includes: ...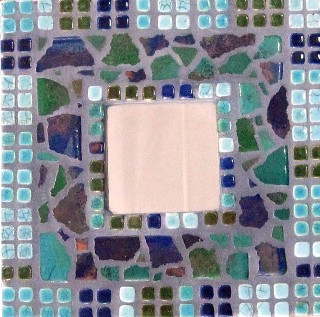 Mosaic mirror
description